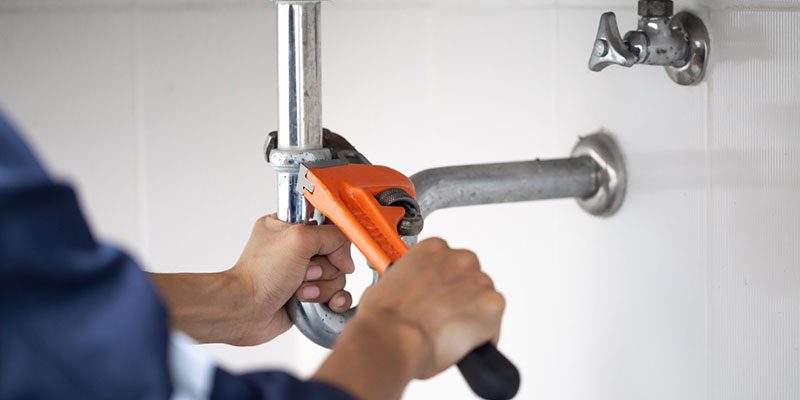 When it comes to your home's plumbing, some things can wait, while other problems should be handled right away. When you need a 24-hour plumber, count on us at On-Deck Plumbing to come and help you right away. We recommend calling a 24-hour plumber when you run into any of the following situations:
There's water leaking from your walls, ceilings, fixtures, or any other source in your home. We'll send a 24-hour plumber straight to you to stop the leak before it causes any major water damage.
You need an emergency plumber if you have a sink or a toilet you just can't get unclogged. This is especially important if you have a clogged toilet that has started to overflow.
Call us right away for help if sewage has started to back up into your toilets, sinks, and tubs. This could be a sign that there's something wrong with your home's sewer line.
If you turn on your bathtub, shower, or faucet and no water comes out, this warrants a call to a 24-hour plumber. Even though this doesn't pose a major threat to your home, it's still an inconvenience you should get taken care of right away.
The next time you run into a plumbing emergency, don't hesitate to call us right away for help. We'll respond quickly to your call and provide the same great service we provide during normal business hours.