Plumbing Services, Lakeland, FL
For all your plumbing services in Lakeland, give us a call at On-Deck Plumbing today!
Plumbing Services in Lakeland – At On-Deck Plumbing, we know having a professional plumber on call when something goes wrong is pretty important. When you have a leak or are experiencing a plumbing issue, there isn't time to flip through the phonebook or search online.
When you need plumbing services in Lakeland, Florida, we are your go-to team for the job!
Kitchen Plumbing– Your kitchen is one of the most important places in your home, so when your garbage disposal or faucet stops working, you will most likely want to get the issue resolved right away. Our team is ready to assist you with plumbing services right away, so you can get back to your routine.
Bathroom Plumbing – If you go to turn on the hot water but its dead cold, we know a thing or two about hot water heaters. We can also help with clogged drains and other issues that may come up in your bathroom, so you don't have to worry about ongoing concerns.
Commercial Plumbing Services – At On-Deck Plumbing, we have 25 years of experience serving both residential and commercial properties with the plumbing services they need. Just let us know your concerns, and we'll be there to provide a solution.
Emergency Service– If you need emergency plumbing services, all you have to do is hit the speed dial for On-Deck Plumbing, and we'll be on our way. You shouldn't have to wait to get the plumbing services you need.
I would definitely recommend On-Deck Plumbing and will be using them in the future.
"Had a leak that was undetected. Many plumbers suggested leak detection, but I decided to do a re-pipe. Mike from On-Deck Plumbing made the most competitive offer. Mike seems like a genuine and fair guy and the work he did was very professional and went through inspections smoothly. I would definitely recommend On-Deck Plumbing and will be using them in the future."
★★★★★David T.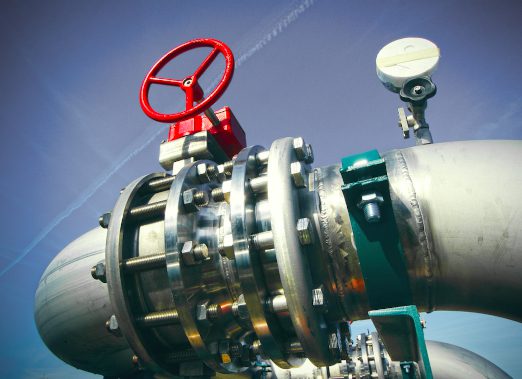 Residential & Commercial Plumbers
Our plumbing services range from water heater repair, leak detection, slab leak detection, drain clogs, repiping, and all related plumbing services.
Commercial Plumbing
On-Deck Plumbing provides commercial plumbing and restaurant plumbing services. We specialize in a variety of commercial plumbing services including industrial plumbing services, retail plumbing, office plumbing services, plumbing services for healthcare and medical facilities, apartment buildings, and condos.
Residential Plumbing
Our residential plumbing services range from new construction, repair services, and leak detection.
You Can Count on Our Honest, Reliable, Experienced Plumbers in Your Time of Need
Why choose On-Deck Plumbing?
On-Deck Plumbing has been servicing Lakeland and the surrounding areas for over 25 years. With a huge inventory of plumbing parts and materials our plumbers show up to your home or business prepared to get you up and running as soon as possible. Our services include plumbing leaks, leak detection, slab leak detection, drain cleaning, residential water repair services, commercial water heater repair, and repiping.
Infographic title: Warning Signs You May Have a Leak in your Bathroom
Check Out What Some of Our Customers Have Said About Our Plumbing Services
Warning Signs You May Have a Leak in your Bathroom
Similar Services We Offer: