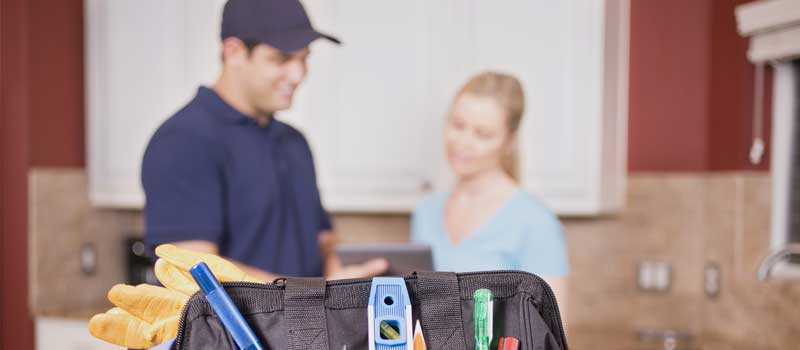 Plumbing maintenance is an important part of keeping your home in good shape. When plumbing problems arise, you want to make sure you take care of them as soon as possible. It is important to have an experienced residential plumber you can rely on to help you with these projects.
What should you look for in a plumber for your home? Here are a few things an excellent plumbing company will have:
Emergency plumbing services. You want to make sure that when an emergency happens, you know who to call. It is a good idea to look for a reliable residential plumber before an emergency takes place. Keep the plumber's contact information in a place you can easily find it when needed.
Experience in a variety of repairs. You want to make sure that your plumber can tackle a variety of different problems. It is a good idea to contact a plumber to help with plumbing maintenance around your home. A good plumber can fix leaks and unblock drains as well as tackle larger plumbing problems.
Familiar with sewage plumbing. Plumbing can sometimes be a dirty job, so you want to make sure you can rely on a plumber to tackle all of your bathroom plumbing problems. An experienced plumber will be able to help with clogged and leaking toilets as well as other leaks around your home.
Water heater repair. It is also a good idea to look for a plumber who has experience with water heater repair. When your water heater leaks or stops working correctly, it is a problem you need to fix as soon as possible. An experienced residential plumber will know how to fix a water heater in your home.
These are just a few of the important services a residential plumber can provide. Here at On-Deck Plumbing, we're confident that once you choose us as your plumber, you won't want to go anywhere else for help with your home's plumbing.