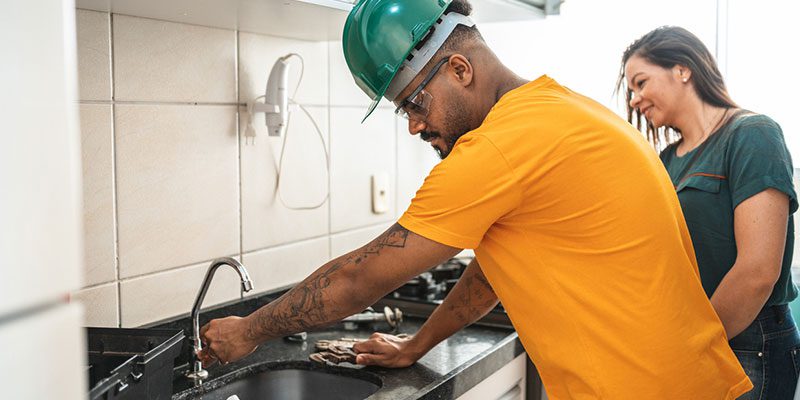 A key benefit of hiring a local plumbing contractor is their deep knowledge of the area. They understand the specifics you should consider when making certain piping and product decisions. For example, our professionals at On-Deck Plumbing are highly knowledgeable about Central Florida's water supply systems. We ensure that all connections we install are not only affordable, but also comply with local laws. Here are other tips for choosing the right plumbing contractor.
Testimonials– this is one of the surest ways of knowing what to expect from the plumbing company you hire. Check out the testimonials published on our website. Our past customers were impressed by our professionalism and quality workmanship.
Experience. Gaining high-level skills and knowledge takes time. We have over 25 years of plumbing experience, and our professionals have a proven track record of offering top-quality services.
Proper communication. This is an important factor that you shouldn't overlook since it can lead to costly mistakes. We are reliable professionals who are just a phone call away. Better yet, we offer emergency plumbing services to cater to your needs, even in the middle of the night. We're available for a free consultation.
Teamwork. A plumbing contractor who works alone can easily be overwhelmed by the workload. Working as a team helps us complete the task in time. We have a team of skilled and experienced plumbers who ensures they get the work done properly.
Reach out to us today if you're looking for a plumbing contractor you can trust with your project.