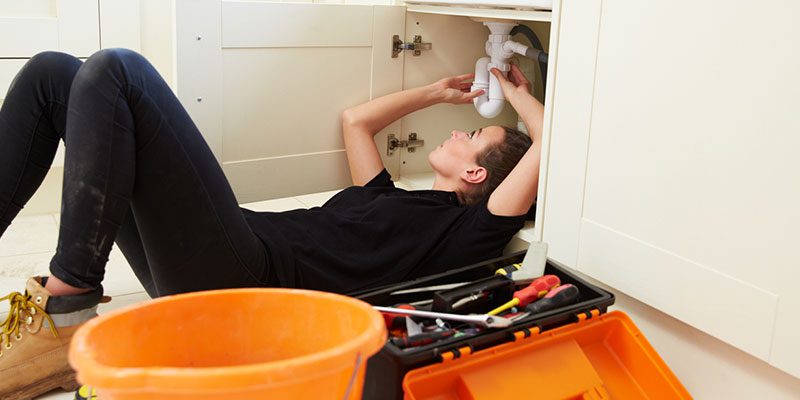 The kitchen is one of the most important rooms in the house since it's the space where most of the food is prepared. It means that your kitchen's plumbing system should be in great condition throughout. Dirty water pipes can allow minerals to accumulate to dangerous levels. Also, leaking, dirty water pipes can easily lead to food contamination. A professional kitchen plumber will ensure that your family's well-being is addressed. Here are more reasons to hire a professional kitchen plumber.
Proper installation. One of the main reasons kitchen plumbing systems fail is poor physical connections. Our highly experienced kitchen plumbers ensure that the work is done skillfully. We ensure that there are no leaks or squeaking parts once the installation process is complete.
Timeliness. A qualified kitchen plumber can install sinks and other kitchen components promptly. For example, our professionals at On Deck Plumbing bring all the tools and equipment needed for a kitchen plumbing job. We don't postpone key installations over a lack of tools or products. As a result, we get all the work done quickly and efficiently.
Clean installation. Our professional kitchen plumbers install dozens of kitchen components every month. This means we have the necessary skills to get the job done correctly. You'll never have to complain about poor work quality, such as damaged floors or kitchen cabinets. For example, our experts have a reputation for leaving the kitchen neater and better than they found it.
We are available if you're looking for a professional kitchen plumber in Central Florida, including Lakeland, Brandon, and Plant City, Florida. Contact us today for reliable and efficient services.