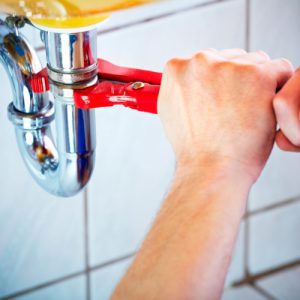 Hiring a good plumber in Lakeland can be a rather difficult task. Therefore, it is important to know a few things about plumbers in Lakeland before you hire one.
Plumbing problems are common in almost every home in Lakeland. However, if these problems are not treated at the right time, they become disasters. So, if you do not want plumbing disasters, you should nip the problem in the bud. It will save you a lot of time, money and patience. If you do not, you will end up with a lot of damage.
To find plumber, it is very important to know certain things. First of all, it is important to hire a plumber with right qualifications, certifications, expertise, and experience. If you want to ensure that the plumbers you are hiring will do the best job for you, you must check that they are certified by the state as a plumber or not.
To deal with plumbing issues in Lakeland is a critical task. It can eat up thousands of dollars if not treated properly at the right time. So do not wait until disaster strikes and find a plumber as soon as possible. The spectrum of plumbing problems is very wide. It ranges from leaky faucets to burst pipes. Sometimes, these problems can be resolved by homeowners themselves. However, when the situation is critical, it becomes imperative to call a plumber.
If you are living in Lakeland, you are very lucky because you have several plumbers in your surroundings. To find a plumber in Lakeland, you can utilize various sources. You can either use the Internet or check your local newspapers.
Since you have several options for a plumber in Lakeland, you can compare their costs. When making an agreement with a plumber, do not forget to get the price in writing. There are some plumbing companies and contractors which are offering wishy-washy services. So, it is better to get everything in black and white. It is also important to get guarantee from plumbers in black and white.
When hiring a plumber in Lakeland, you should prefer local ones. Local plumbers are more helpful because they will be available to you in case of emergencies. It is also important to know in advance the services offered by your chosen plumber or company.
So, whenever you need a plumber in Lakeland, FL, you must consider all these important aspects.