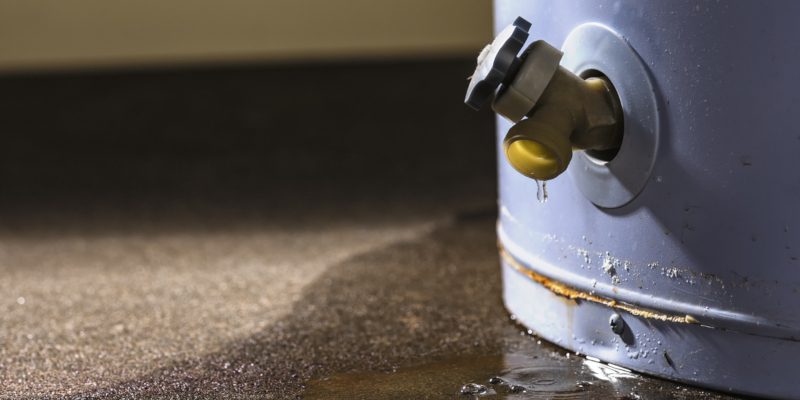 You rely on your water heater every day to warm up water for your shower, washing dishes, doing laundry, and other household tasks. If your water heater stops being as reliable as you'd like, there's a good chance water heater repair is in your future. Some of the common problems your water heater might experience that indicate you need water heater repair include:
Loud noises—Your water heater may make loud banging noises as mineral deposits start to fall to the bottom of the tank. Unfortunately, mineral deposits are an inevitable part of owning a water heater with a tank, and the best way to take care of them is by calling in a plumber for water heater repair or replacement.
Leaking tank—A leaking water heater can sometimes be fixed, but in other cases, this is a sign that replacement is inevitable. We'll give you our honest opinion about whether we can fix your leaking water heater or if you should invest in a new appliance.
Smelly water—Does the water produced by your water heater smell foul? Or, has the water coming through your water heater changed to a light or dark brown color? These are both signs you need water heater repair right away.
Lack of hot water—While this one may seem obvious, it's a definite sign you need to call us in for water heater repair if you can't get any hot water. We'll figure out why your water heater isn't producing warm water as quickly as possible, so you can get back to your normal routine.