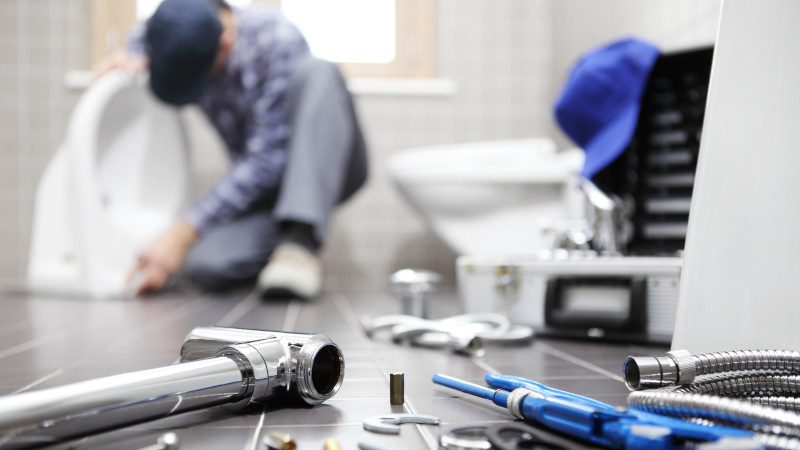 There are many components to your plumbing system, and they each require regular upkeep and maintenance. While there are many different kinds of plumbing services, like drain cleaning, installation of necessary parts, toilet repair, and so much more, each service will ensure your plumbing continues to work properly. Here are several ways in which plumbing services will improve the overall function of your plumbing system:
1. Your plumbing system will last longer. With the right services, you won't have to worry about frequent repairs or replacements, which take time and money and can also be quite the hassle. Save yourself the worry and stress of constantly fixing your plumbing system by investing in quality plumbing services like drain cleaning, repairs of sinks and toilets, or fixing leaking pipes.
2. You can save money. As mentioned before, fewer repairs and replacements mean less money spent on issues that could be avoided. While you may not be used to spending money on smaller jobs and upkeep, it will help you stay away from bigger, more costly repairs.
3. You may experience cleaner air. This may not be an obvious result of plumbing services, but when your plumbing system is in top shape, you don't have to worry about potential mold problems. In addition, taking care of leaky or broken pipes will get rid of excess water in your system that can lead to mold.
Having a professional, reliable team on your side, like ours at On-Deck Plumbing, is a great way to keep your system working for many years, save money, and keep your home safe and clean. Contact us today to learn more!