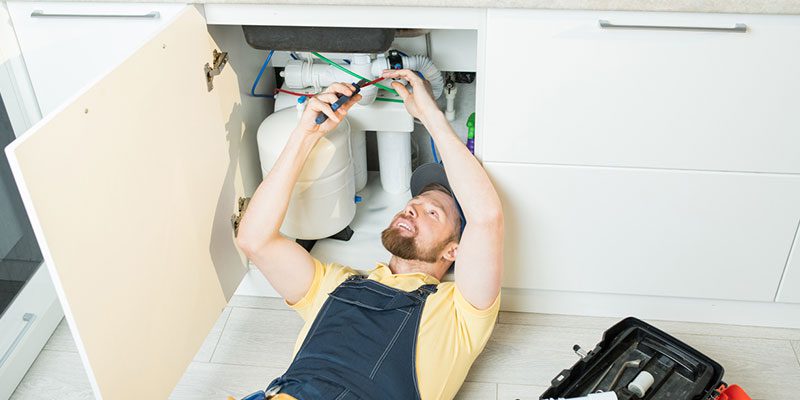 Good plumbing is essential in commercial and residential buildings. It keeps water running through pipes efficiently and ensures that your building complies with the regulatory codes to keep its occupants safe. Access to an emergency plumber is key to meeting these requirements. With a reliable emergency plumber, you don't have to worry about random contamination of clean water or leakages. Here are more ways an emergency plumber can save you money.
Professional input. The common temptation is to use DIY skills to deal with emergencies, especially in residential buildings. While you may seal a leaky pipe with duct tape for a few hours, a professional touch is always recommended. Our experts at On-Deck Plumbing have over 25 years of experience and will ensure the issue is fully solved. Whether it is during the day or in the middle of the night, we've got you covered.
Hidden problems. When you suspect a specific pipe or connection is faulty, you might ignore the problem if water is flowing as required. Inviting our experts to assess the problem before it grows out of proportion is the way to go. Our professionals may uncover underlying problems in the drainage system. An early diagnosis and fix may help you avoid expensive rebuilds and replacements in the future.
Utility bills. Your monthly bills can easily skyrocket due to a plumbing failure. An emergency plumber will solve the problem by sealing leaking pipes and controlling any outflow. Our knowledgeable team of plumbers knows the exact components to check and fix.
Don't hesitate to contact us if you're looking for an emergency plumber in Central Florida, including Brandon, Plant City, and Lakeland, Florida.