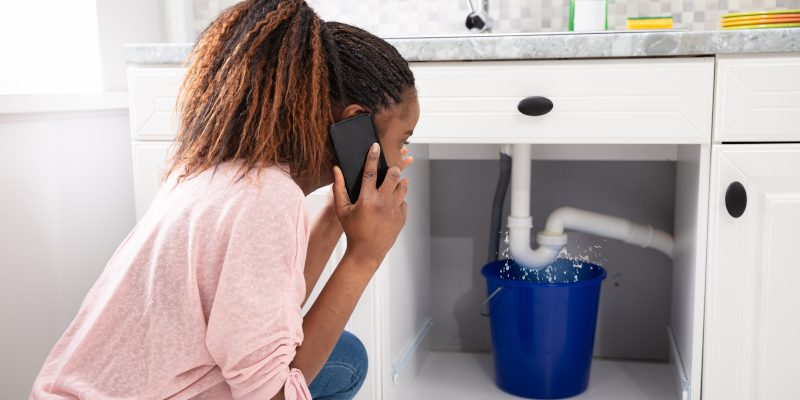 When you have a plumbing problem, one of the first things that you want is to get in contact with a plumber. But what do you do when you know that most businesses are closed? Do you just try to hold off the damages until morning? Do you do nothing? Try to fix it yourself? These are all options when it comes to plumbing, but there is another option as well: calling a 24-hour plumber.
A 24-hour plumber is a great compromise between trying to do the plumbing work yourself or hoping that the damages aren't too severe before the morning. When you call a 24-hour plumber you are able to get the expert care and practiced skills that you need at any time of the day or night. Here at On-Deck Plumbing, we offer a 24-hour plumber to ensure that you always have a plumber available when you nee one.
Like you wouldn't likely go to an emergency room for cold or a minor issue that can wait until your regular doctor comes in, you also don't need to contact a 24-hour plumber for things that can wait until the morning. These instances can include anything from water that won't turn off, leaking from a wall or ceiling, burst pipe or water overflowing from the toilet. This is in no means a completely comprehensive list of reasons you should call a 24-hour plumber, but these are a good start. If you have questions for our plumbers or 24-hour plumbers, please give us a call here at On-Deck Plumbing today to learn more.